Thank you for sleeping with us…! Reporting the Ace Hotel/NYC
I just returned from NYC and must report that I too fell in love with the Ace Hotel. Of course I did. While I am certain that many of you ( Hi Nick!)  know all about this already – I couldn't resist reporting…Because to me the Ace was not another empty boutique hotel bloated with blingy hospitality clichés. The Ace is a positve, inspiring, curious, inclusive place, emanating collaborations between designers, artists, brands and independent local businesses. Nice. Look…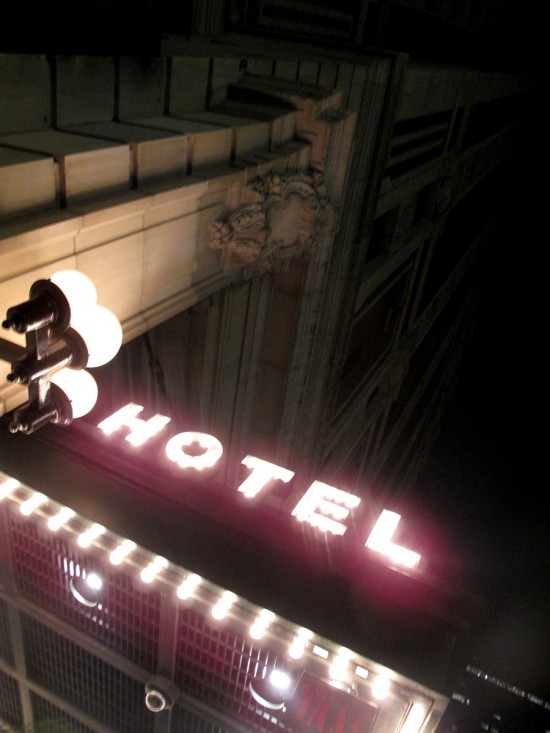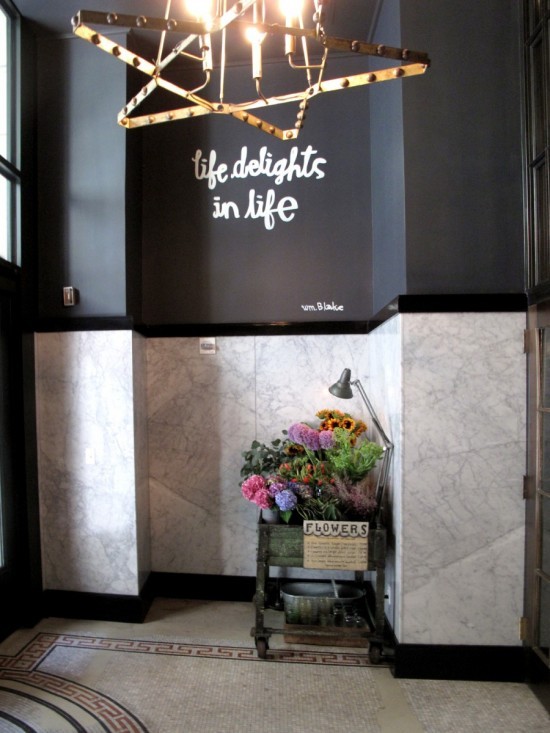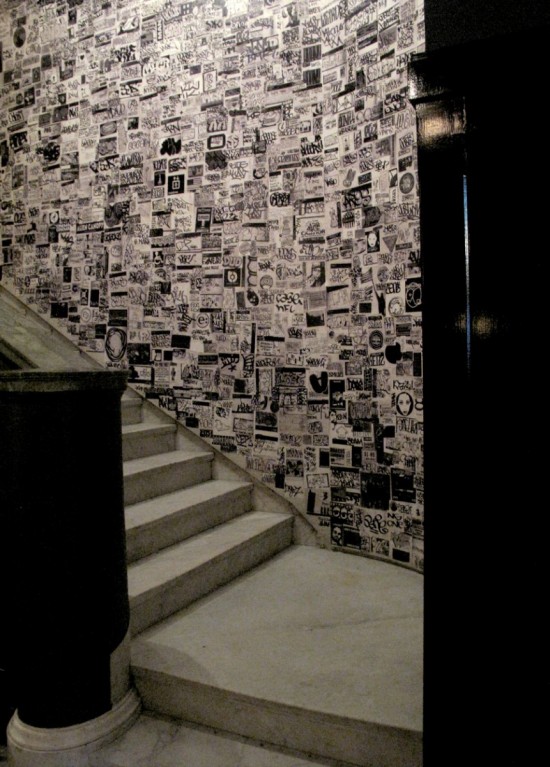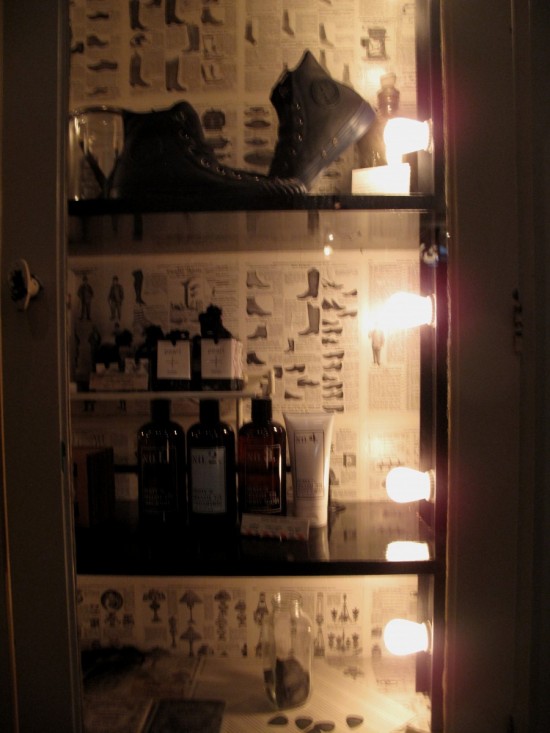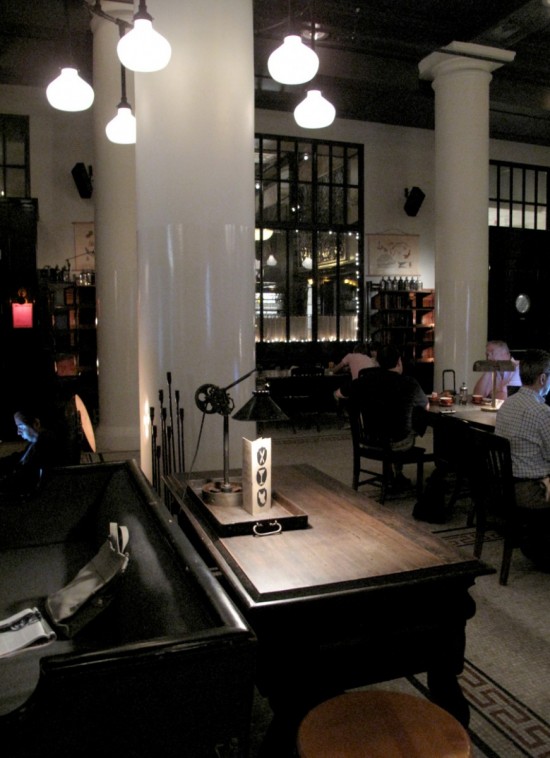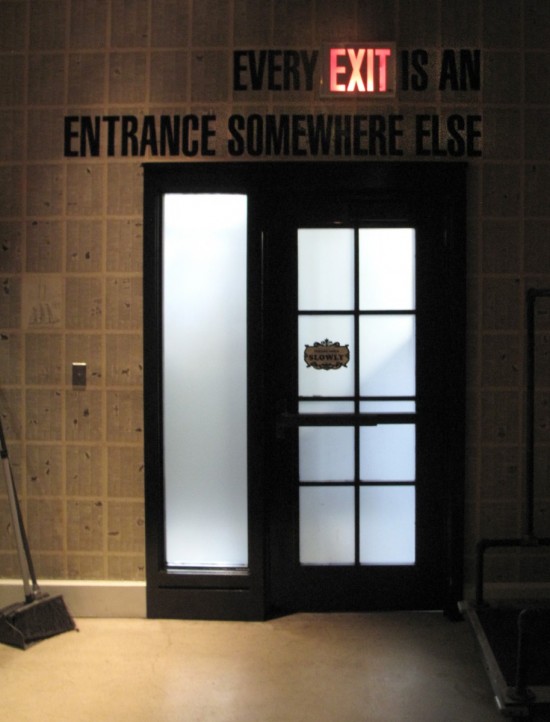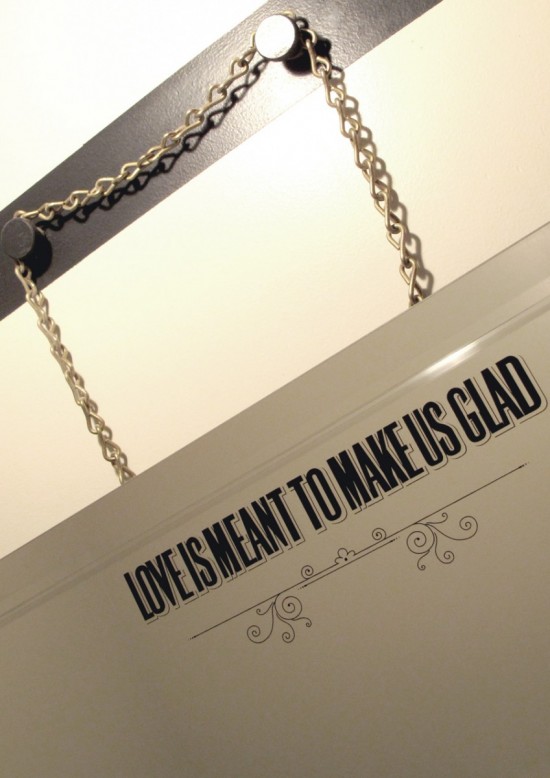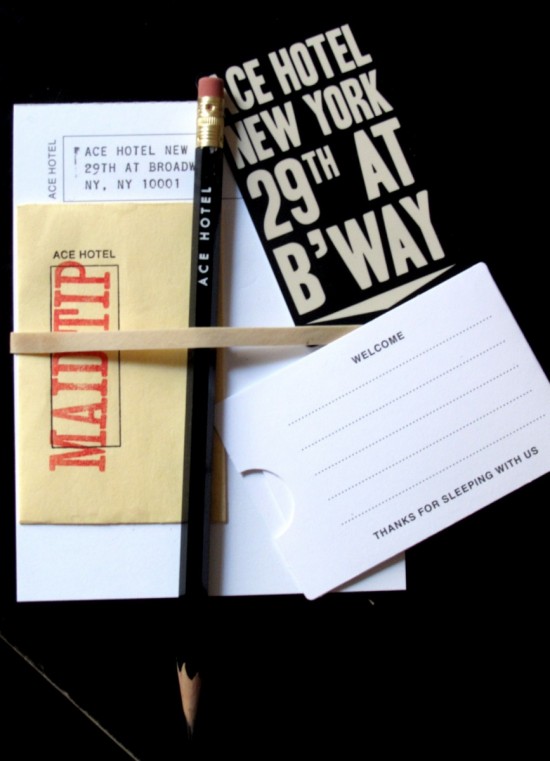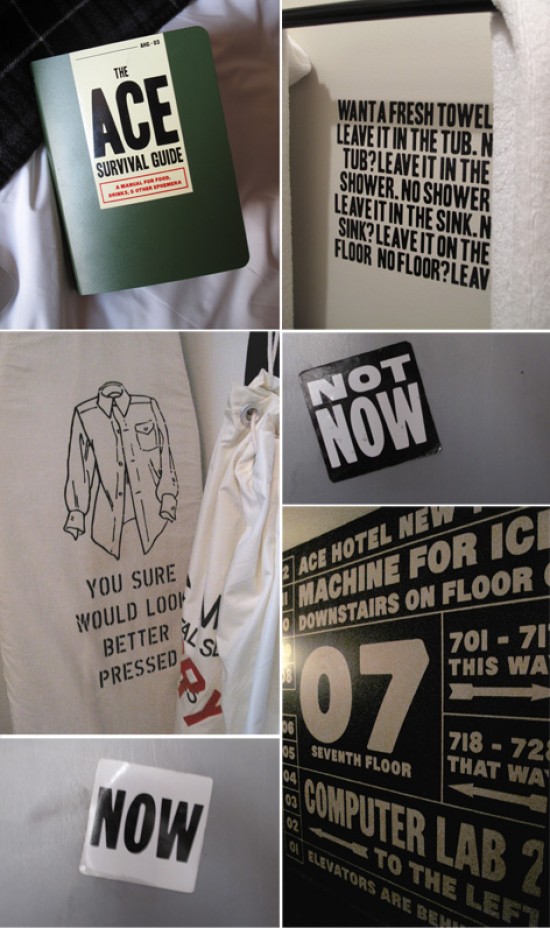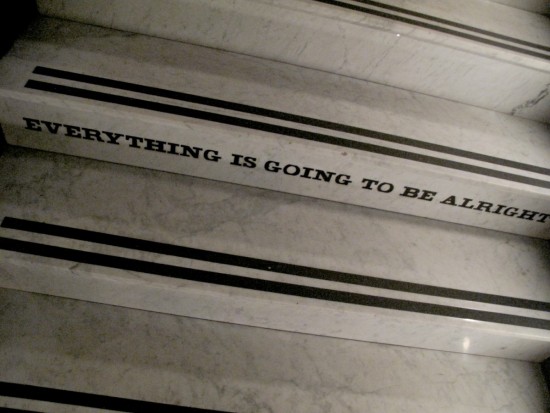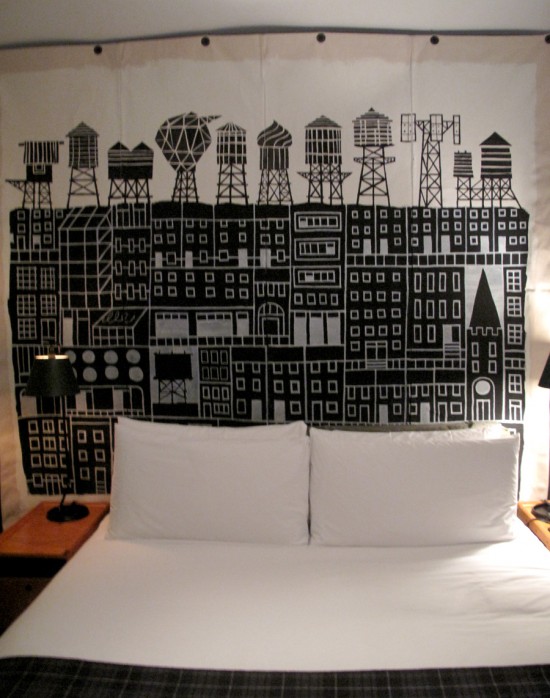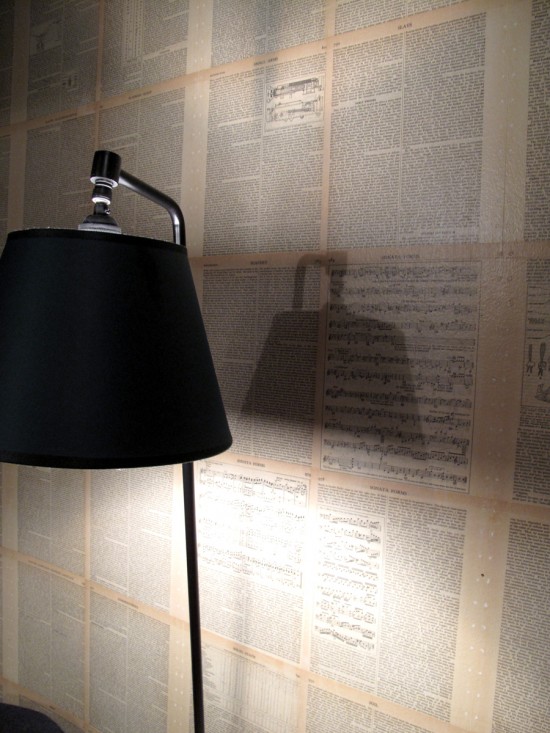 They got me the moment I walked in with the words "Thank you for sleeping with us…" printed on my room's key card-or maybe it was the high ceiling lobby that comes off as an old study hall in their carefully yet casually restored 1907 building, formerly known as the "Hotel Breslin."  They sure got me with the old pharmacy style metal cabinets filled with taxidermy birds and cleverly branded and designed products ( to buy) at the reception( items created in collaboration with other iconic brands like the ACE-Converse sneakers or the ACE-Pendleton blankets…) They got me again with staff that was down to earth honestly nice in a completely non-fake way yet without a hint of slackerdom ( very rare), regardless of the fact that they were also down to earth honestly cool. They have a photo booth waiting for you right there in the big "study hall", a huge wooden bar, couches, coffeetables, a long wooden work desk  and in the midst of it a marble staircase curated by Bronx born artist Michael Anderson and graced with his installation of 4000 graffiti stickers from his collection. The overall vibe: industrialism meets craftsmanship.  History restored and build upon. No nonsense. No frills. No unnecessary cuteness. Just simple, honest comfort.  Okay, I am done raving now. Here the points:
The Ace is a chain of hotels, founded by a group of friends, Alex Calderwood, Wade Weigel, and Doug Herrick in Seattle in 1999. Since then they created Aces in Washington, Portland, NYC and Palm Springs by restoring older buildings-taking the local neighborhoods as their inspiration and by that attracting local artists. ( By the way they also own + run Rudy's Barbershop and Creative Agency Neverstop. Impressive. )
The branding is done by the team from OMFGCo. ( The Official Manufacturing Company in Portland.)  Bright and clever design shop. Solid.
The beds are comfortable.
Water pressure is strong. ( They used old fashinod brass fixtures. Looked good.)
Every room has different art. Monika from the front desk promised to email me tomorrow with the name of the illustrator that painted the canvas that hung behind my bed. ( I thought it was funny that I got the room with the city art-as I am working on a new collection of  City Prints for BINTH.)
The Hotel's restaurant is  "The Breslin"-run by "Spotted Pig" owners April Bloomfield and Ken Friedman. Must eat there. It is good. I liked breakfast better than dinner.
Room Service is provided by The Breslin and it is prompt.
You should read the Ace blog.
The Ace reminded me to my long standing dream of living permanently in a Hotel-I had almost forgotten. It also reminded me that everything is going to be alright. Hah!
Good night! ( And forgive that I ever have mumbled the word "W". I will not happen again…)