We just came back from a long weekend visiting family and BINTH friends in Phoenix…Here a few things I wanted to share.
The Hotel Theodore in Scottsdale. All white, a beautiful pool and rooms that try hard to be trendy. The crowd: party all night. Not the place to go if you have children with you. Not the place to send your parents to. And make sure you hit the pool real early before the hangover crowd takes over the cabanas and the conversations…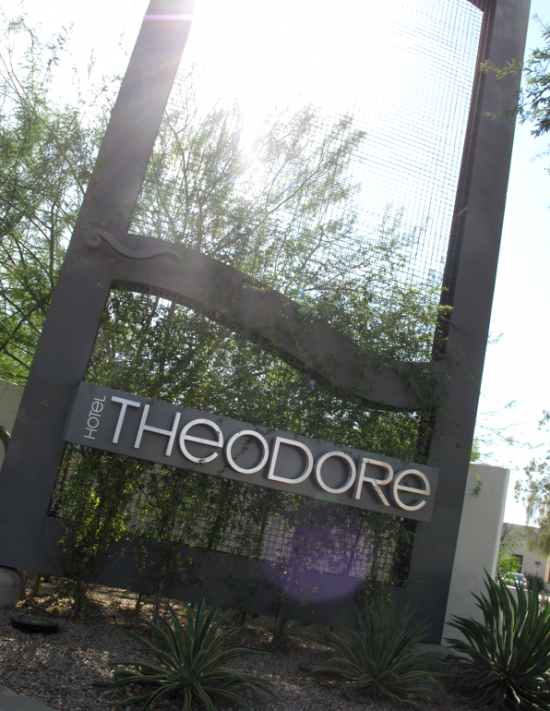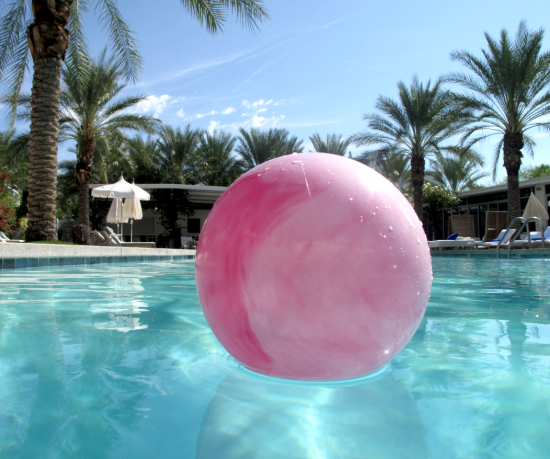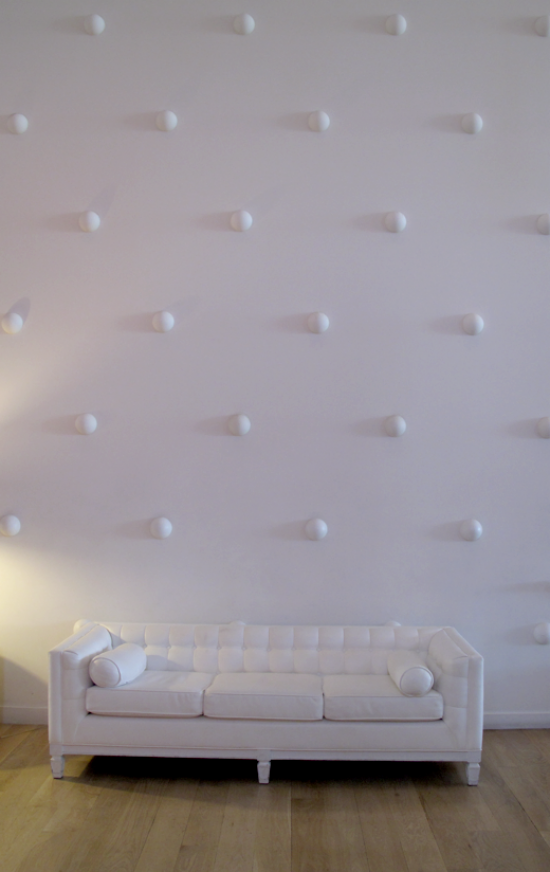 I fell in love with the Palo Verde Trees. And I sometimes dream of creating a garden like this one at the Phoenix Dessert Botanical Gardens.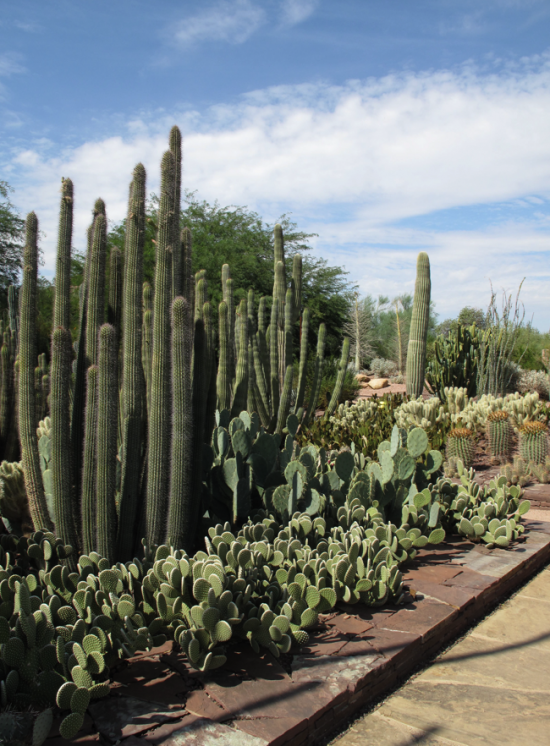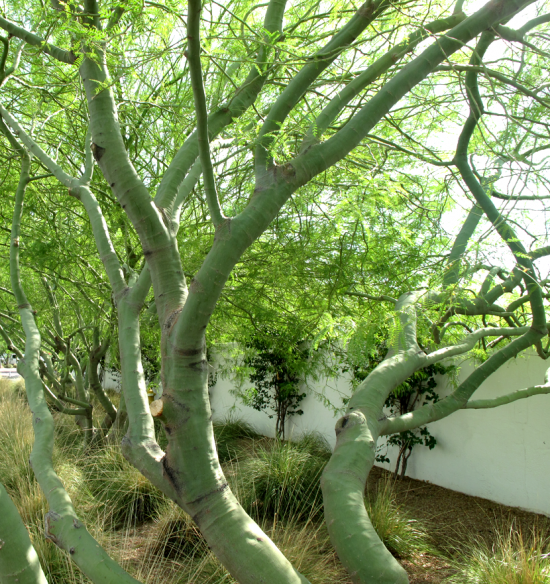 Our favorite restaurant: St. Francis in Phoenix. Beautiful dessert architecture. A massive woodburning oven, mainly local and in season ingredients. Chef Aaron Chamberlin following in the footsteps of his grandfather, learned from the big guys like Jean-Georges Vongerichten before opening St. Francis. ( We loved the antique spoons embedded in the massive concrete walls.)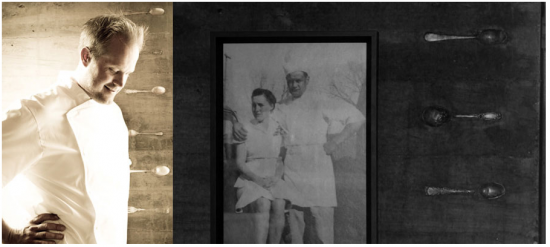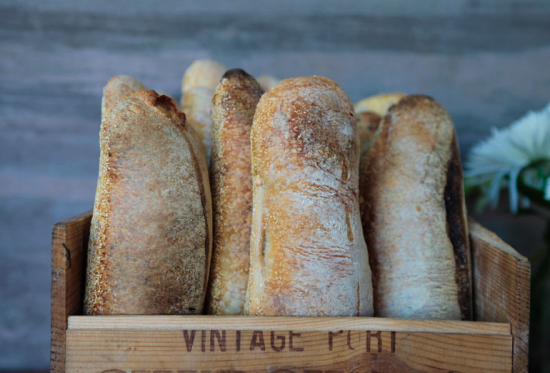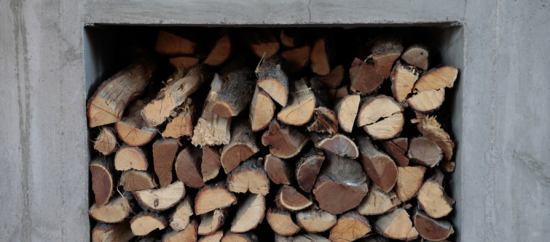 And who would have thought: but I found the best Macarons right here in the dessert at Essence Bakery. Macarons those perfect little things that you normally go to Paris for…or at least I do. The good, or maybe the bad news?  You can order these online. And get them the next day. Oh dear Brad…protect me from what I want. (You MUST try the Hazelnut ones…)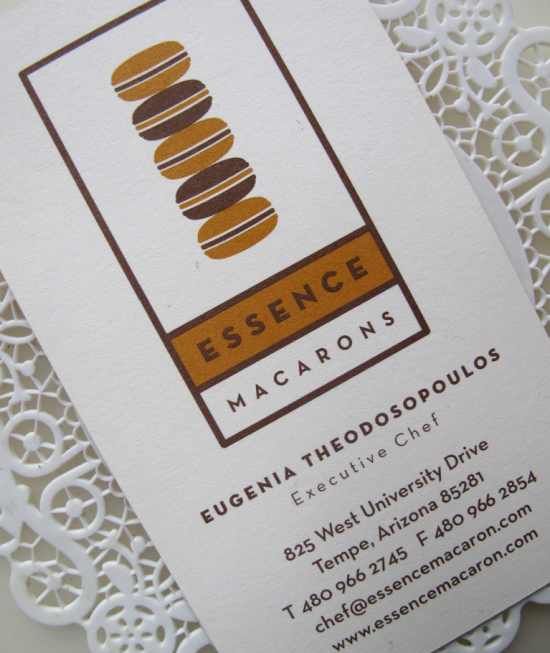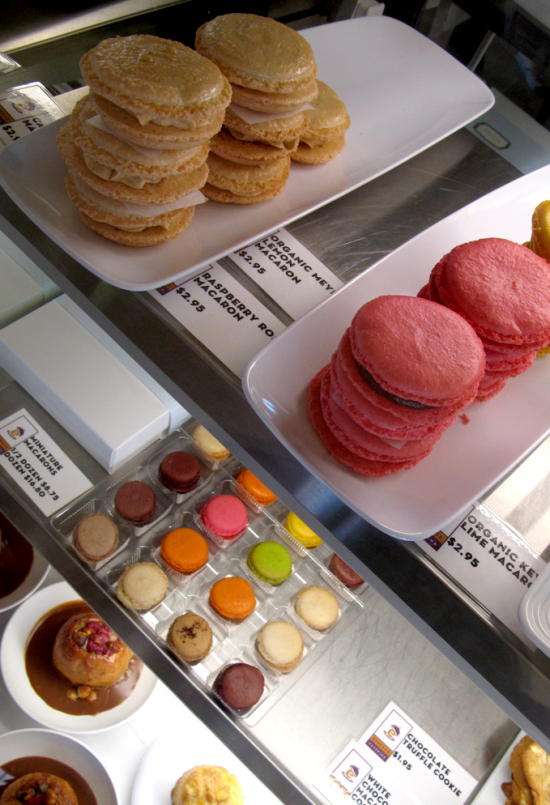 At the SMOCA, The Scottsdale Museum of Contemporary Art it's all about Paolo Soleri and his bridges.  Rightfully so, this fall Soleri will complete his first built bridge at the Scottsdale Waterfront, commissioned by Scottsdale Public Art. What a visionary.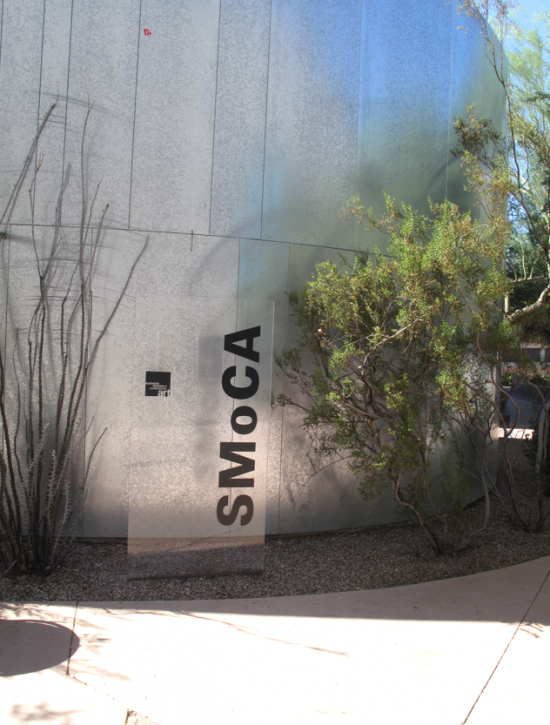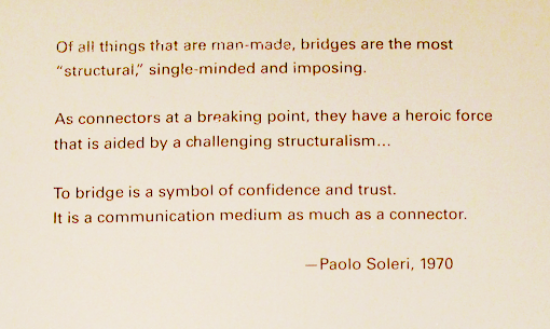 >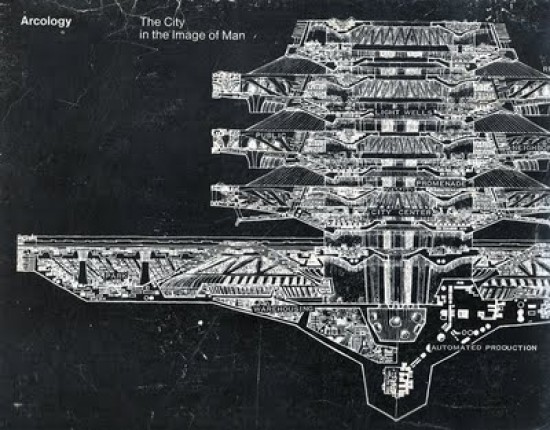 And lastly…here something that Andrea, our amazing friend and BINTH Woodland Illustrator is into right now…Necklaces from Contrary Jewelry. Brooklyn Artist Mary Andrews creates these surprising pieces. Innocently adorning your body yet sharp enough to cut roses with. Contrary indeed.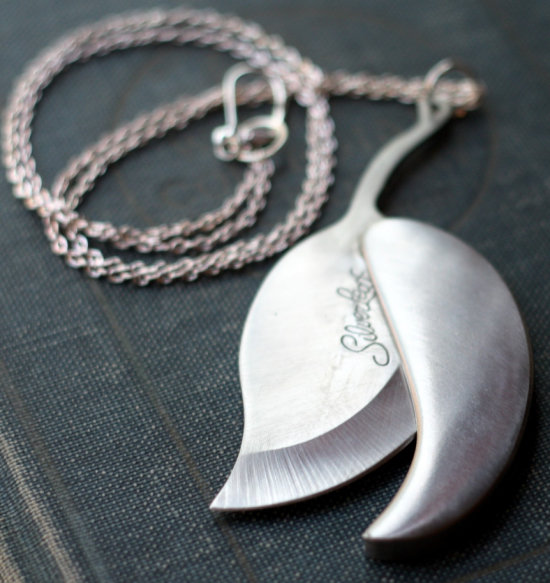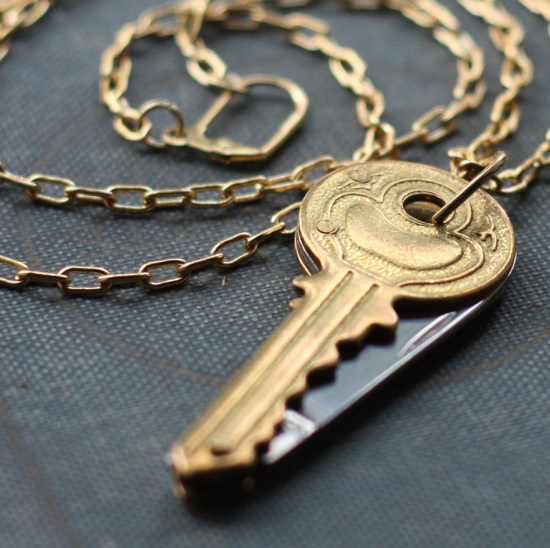 Oh wait…there was one more thing. I finally met the one and only Lulu. Our NYC friend Andrea Hazen's (from Hazen Partners Art Advisory)  amazing, beautiful, funny, spunky smart niece. Not a BINTH baby any more…but a very curious BINTH kid. We had breakfast together and she took notes …xoxox